Step 1 : Click Register to create your account.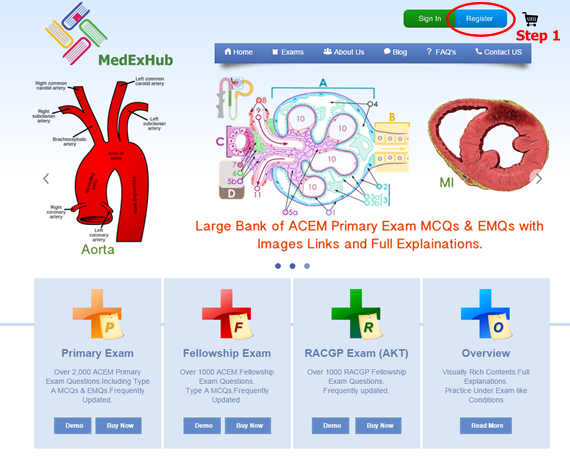 Step 2 : Fill in your details (First Name , Last Name , Valid Email Address (User Name) , Password)

Then Click Register.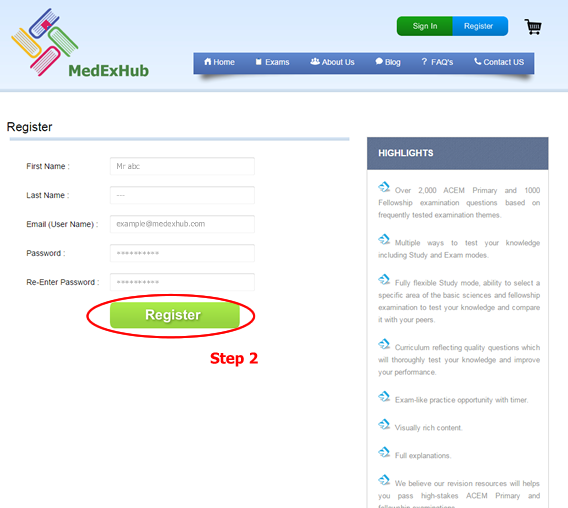 Step 3 : Check your email to complete your registration.





Step 5 : Click the link or copy paste the link in the browser to activate your account.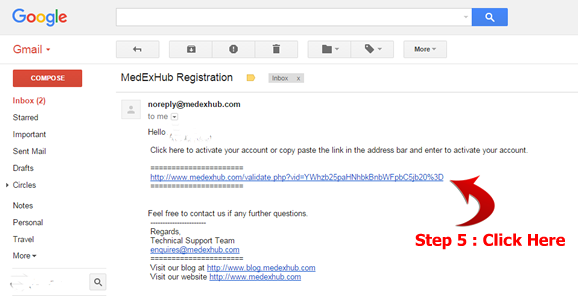 Step 6 : Click validate button to complete your validation.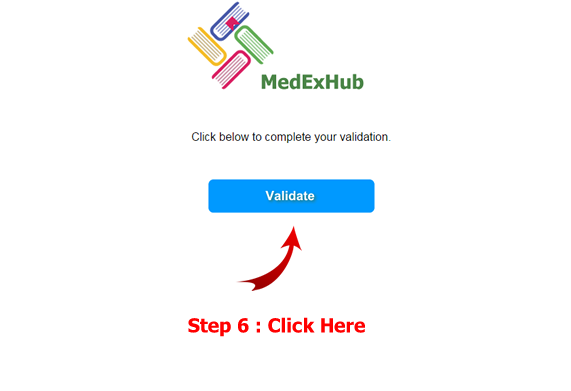 Step 7 : Now Sign in your account.